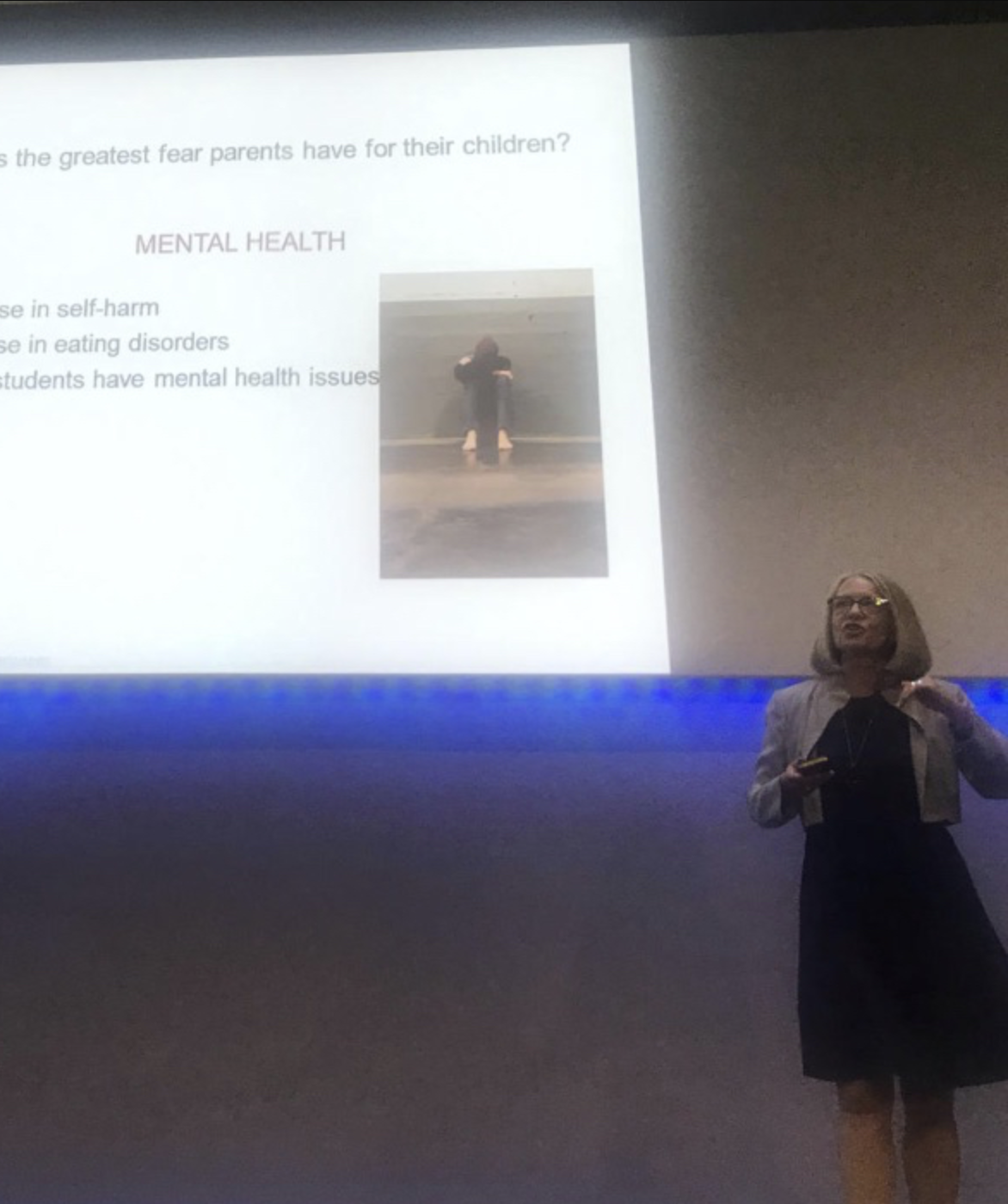 Our Mission
About The AEM Method

Applied Emotional Mastery is a methodology developed from more than a decade of research into numerous and varied approaches to the management of emotions and stress, and the development of emotional and social intelligence.

Based on a multitude of disciplines, extensive research in both the USA and UK, the most recent neuroscience, and (most importantly) decades of experience, applied emotional mastery forms the foundation for our courses for parents, for leaders and for individuals.

All our courses have their roots in one or more of the seven books written by our founder, Jennifer Day, (several of which have been published in more than ten languages) and each course includes practical tools and practices for you to apply as soon as you take the first module.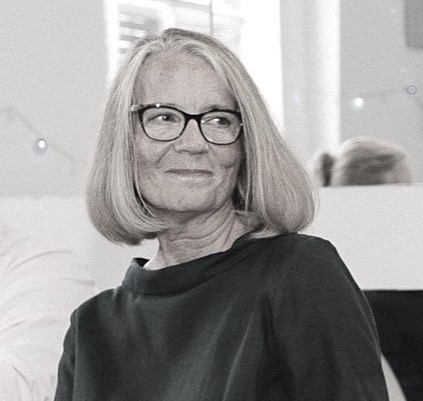 Meet Your Teacher
Hi, I'm Jennifer Day, your teacher and guide here at AEM Academy.


As founder of Applied Emotional Mastery, I have been teaching, coaching and facilitating this work for over twenty years. It is based on decades of research studies, neuroscience, and experience (my own as well as hundreds of clients.) I've written seven books (most for parents) and I coach people around the world from my base here in London, near the river Thames.
Helping people develop and apply emotional mastery, practically, in their lives - whether as leaders, parents, managers, teachers, or in just very personal ways - is my joy and passion! I can't wait to share it with you!
Learn With Us
Available Courses